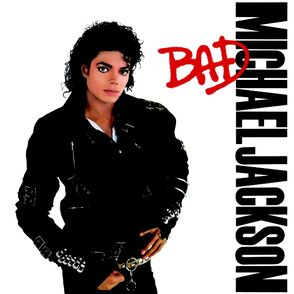 Bad is the 7th album by Michael Jackson that was released on August 31, 1987 on Epic Records. The songs that are in this album are: Bad/ The Way You Make Me Feel/ Speed Demon/ Liberian Girl/ Just Good Friends/ Another Part Of Me/ I Just Can't Stop Loving You/ Man In The Mirror/ Smooth Criminal/ Leave Me Alone. The 25th anniversary for the album was in 2012. It was called " Bad25". Some songs were supposed to be in the album but they forgot to put it in. Al Capone/ Streetwalker/ Song groove ( abortion papers)/ Price of Fame/
Ad blocker interference detected!
Wikia is a free-to-use site that makes money from advertising. We have a modified experience for viewers using ad blockers

Wikia is not accessible if you've made further modifications. Remove the custom ad blocker rule(s) and the page will load as expected.